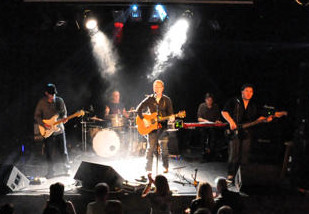 © Dermot Mullane, Dolan's Warehouse, Limerick, 2nd April 2011
This fansite is my respectful tribute to



Cry Before Dawn


- a fantastic 4-piece Guitar-based Rock Group hailing from Wexford, Ireland. They are brilliant in the studio and exceptional live as only then can one really experience the power and emotion that the band share with the audience. After a long 18 years away, one of the greatest Irish bands of all time returned. I hope you will be able to catch a gig and purchase their music!