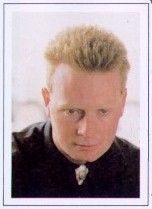 Brendan Wade
Guitar & vocals
Brendan now lives and plays in Switzerland - see his own website for more info.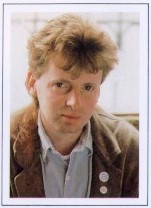 Tony Hall
Guitar
Tony lives with his wife (a CBD 'groupie'!) just outside of Mansfield and now works in finance.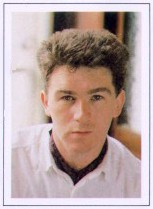 Vince Doyle
Bass guitar
Vinnie stayed close to home still living in his native Wexford and picked up his bass again in 2010 for the reunion tour.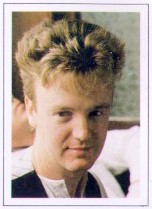 Pat Hayes
Drums
Pat is back in Wexford after 12 years in Stockholm where he spent time playing in his own recording studio.